White Cube Bermondsey: Marguerite Humeau // Mays Exhibition (April/May 2023)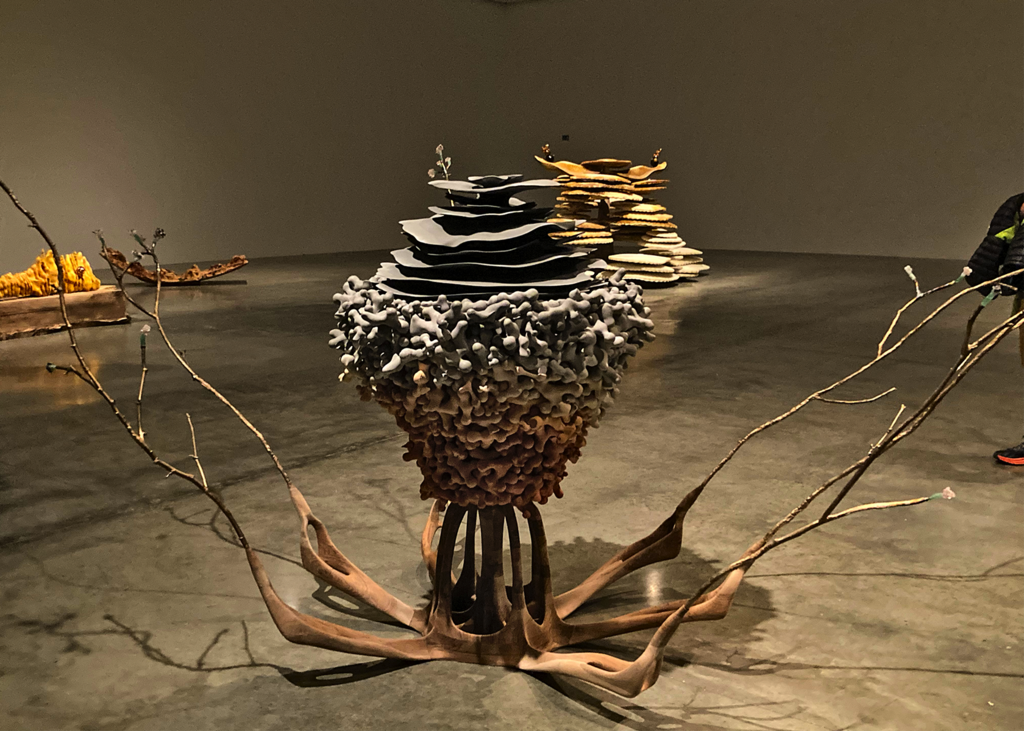 Inspiration is all around and can come in many forms. We are lucky to have many Art and Design influences in our local area and they are a constant source of stimulus and motivation. The White Cube is a regular pitstop and during the summer we were able to catch the Mays Exhibition, which was fabulous.
Entering the exhibit hall is like space travel or a journey through a futuristic version of our world where you encounter unique alien shapes and forms which are displayed as an ecosystem. While it is all very futuristic at the same time there is also something very familiar about the organic shapes and textures.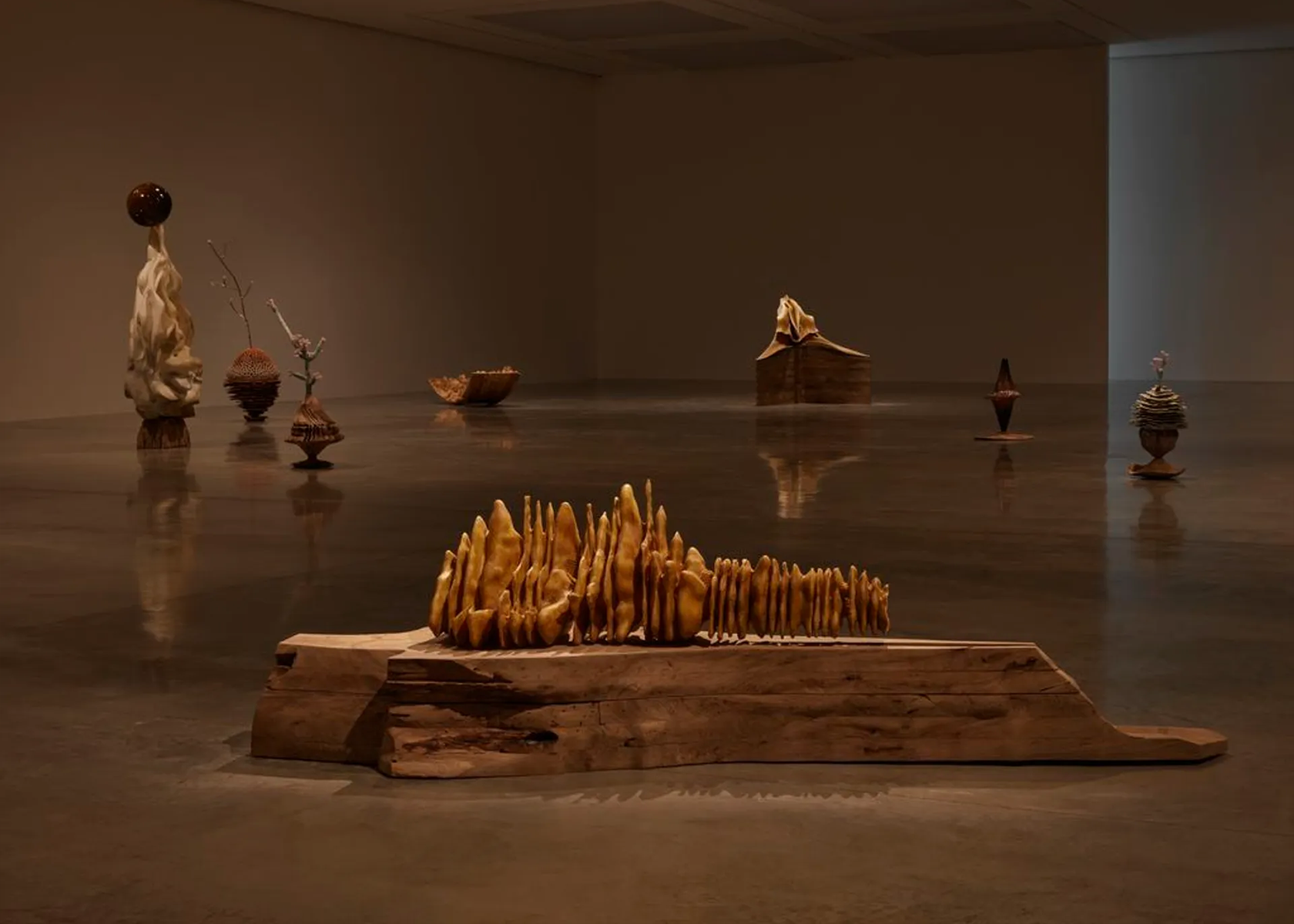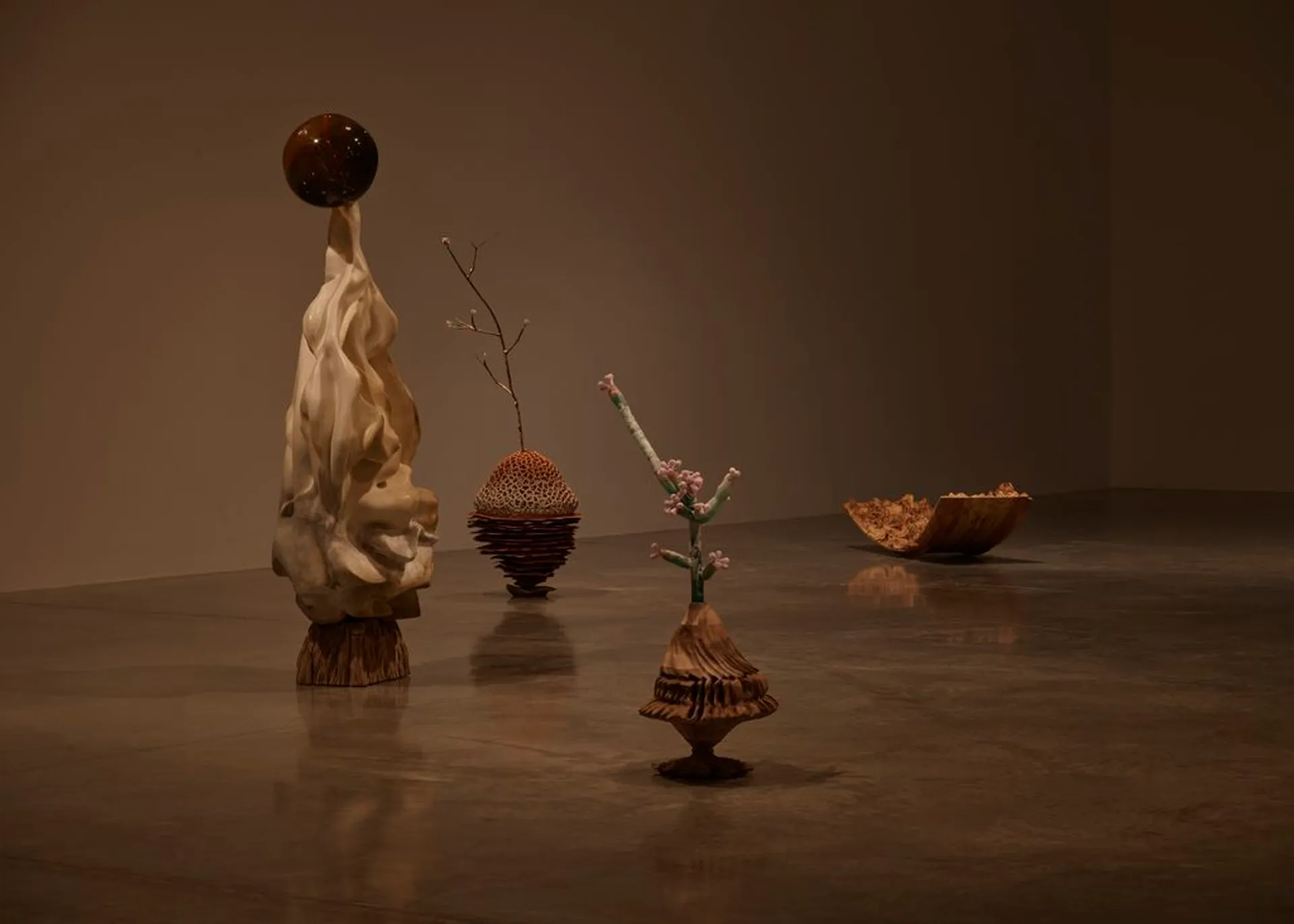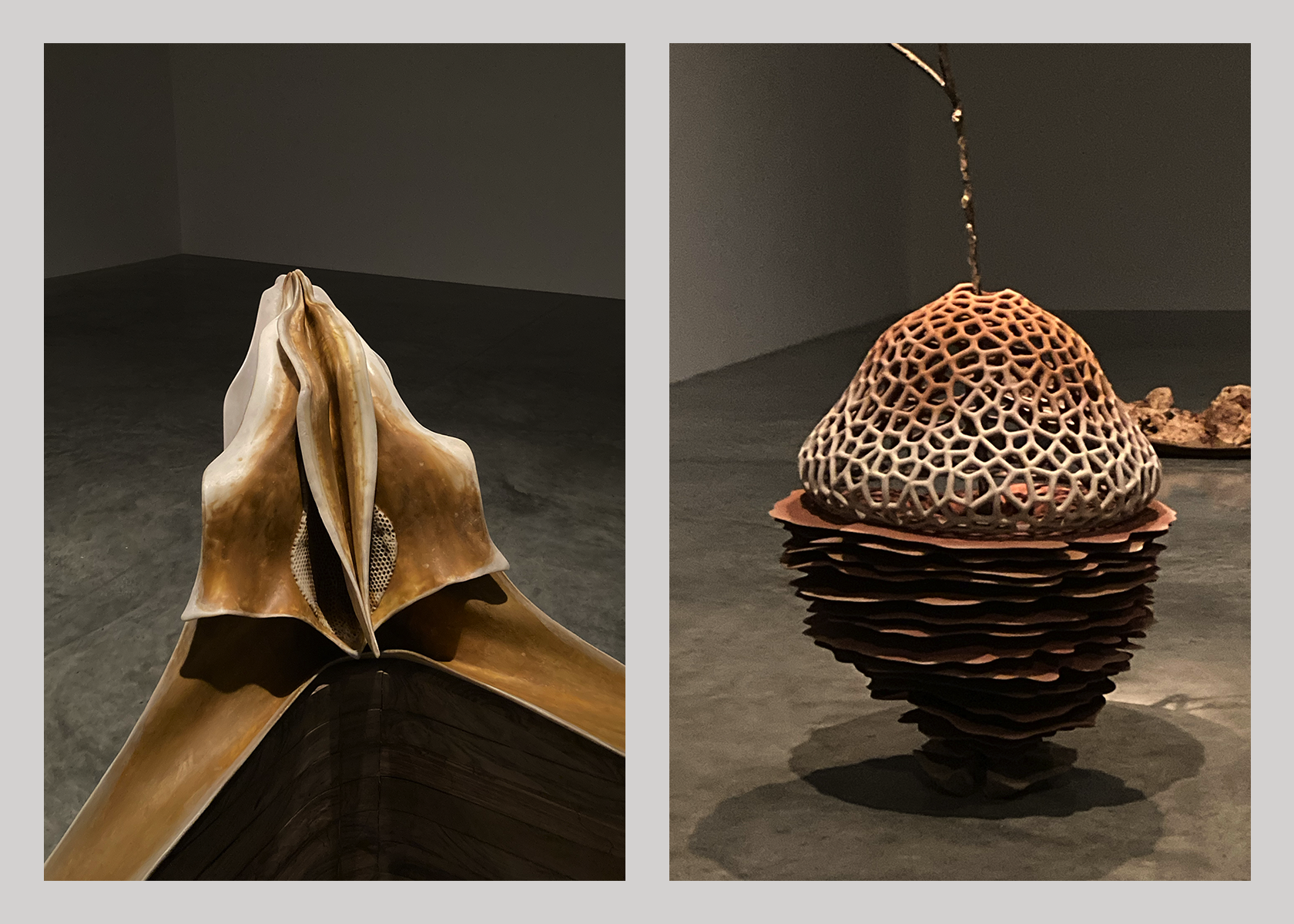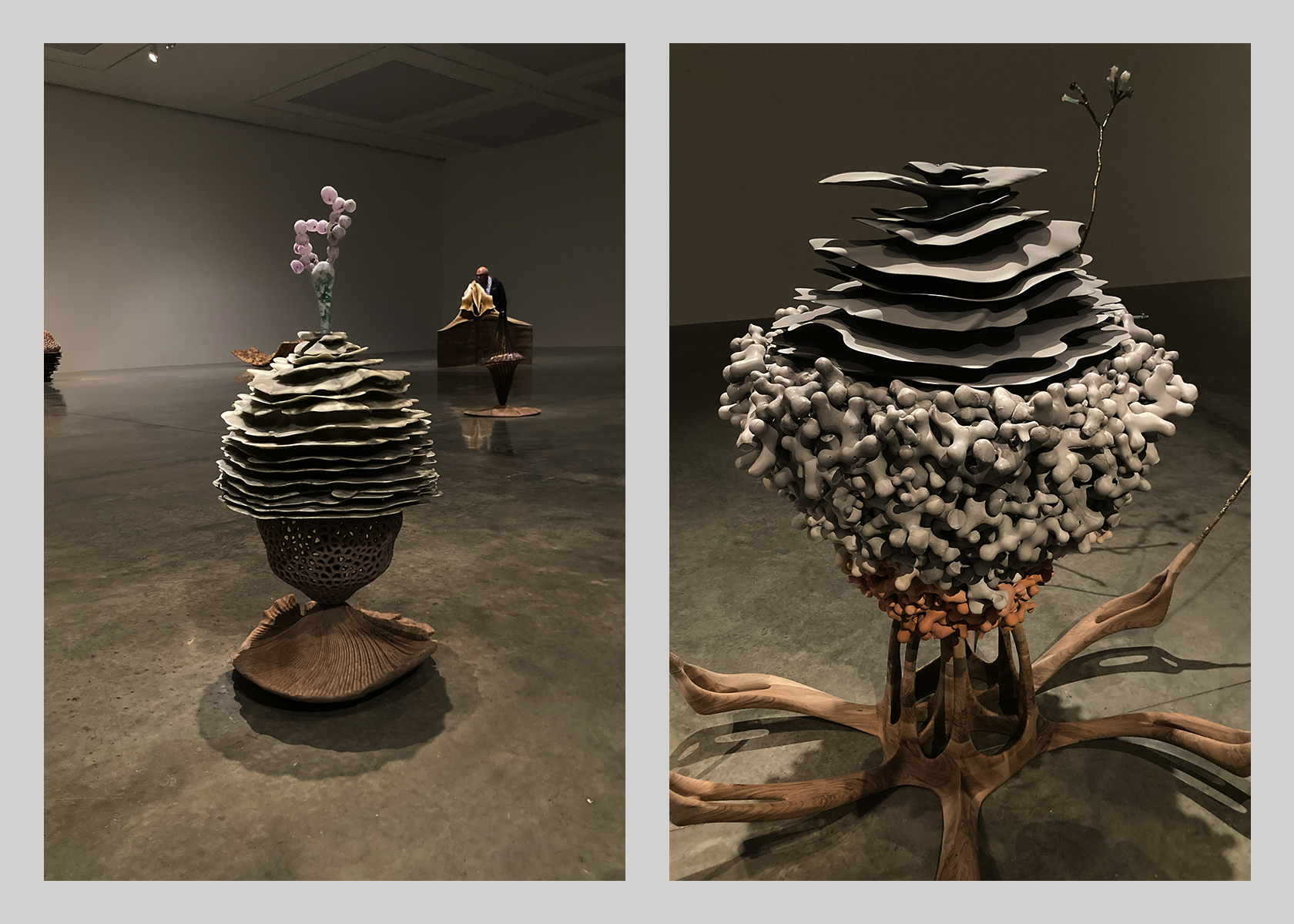 Everything is set off by muted lighting and a soundtrack recorded using a single saxophone which is so calming and seems to make time stand still. It really does feel like a different world.
The inspiration for the work is fungus and termites and the sculptures are created out of natural bee's wax, decomposed wood and glass. It's a multi-sensory experience leaving you with a strange yet familiar sense of what you have seen. All in all a wonderful way to spend some downtime.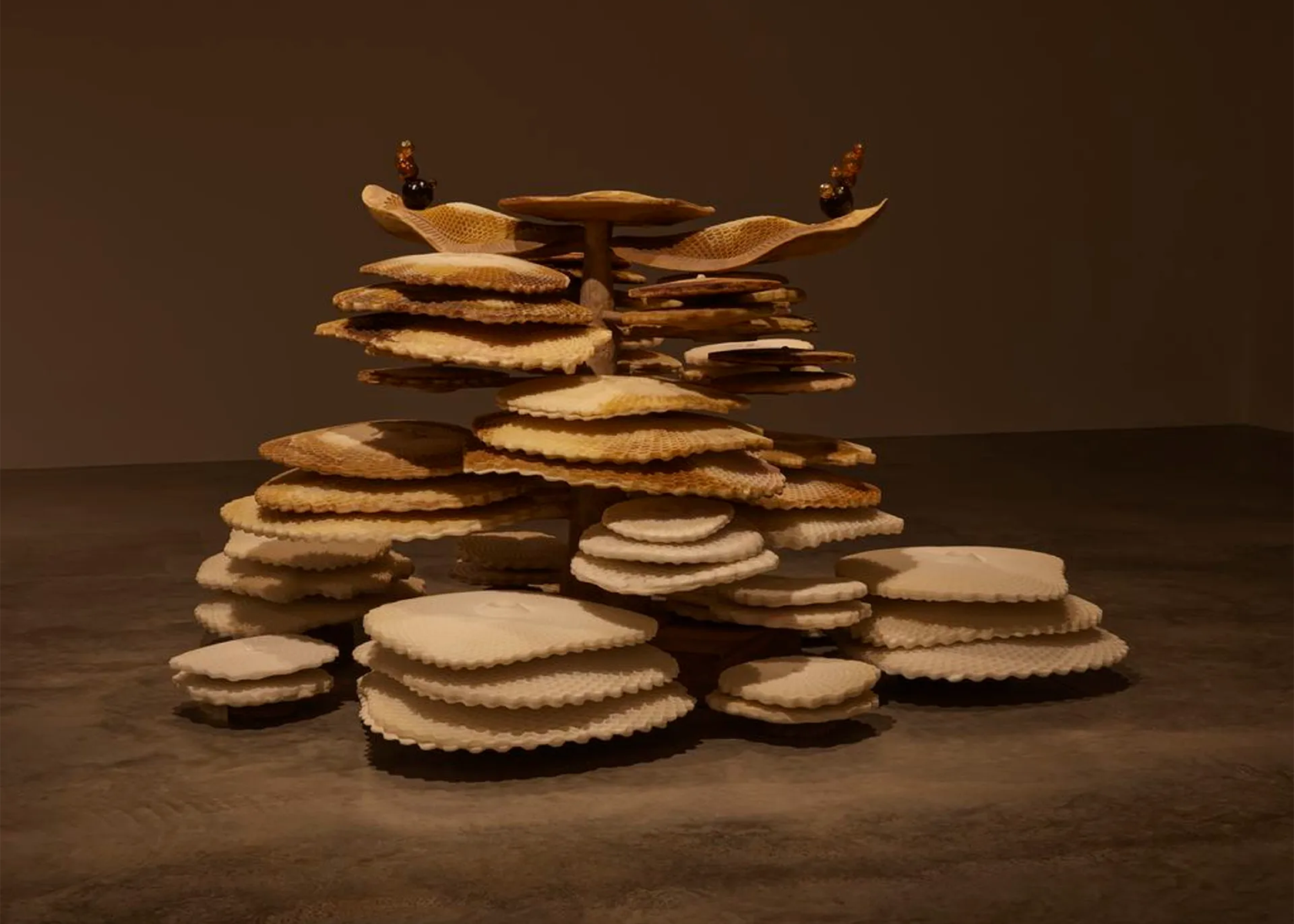 Read more about the exhibition here: White Cube Bermondsey: Marguerite Humeau // Mays Exhibition (April/May 2023)