Blush Greeting Cards; risqué humour makes us laugh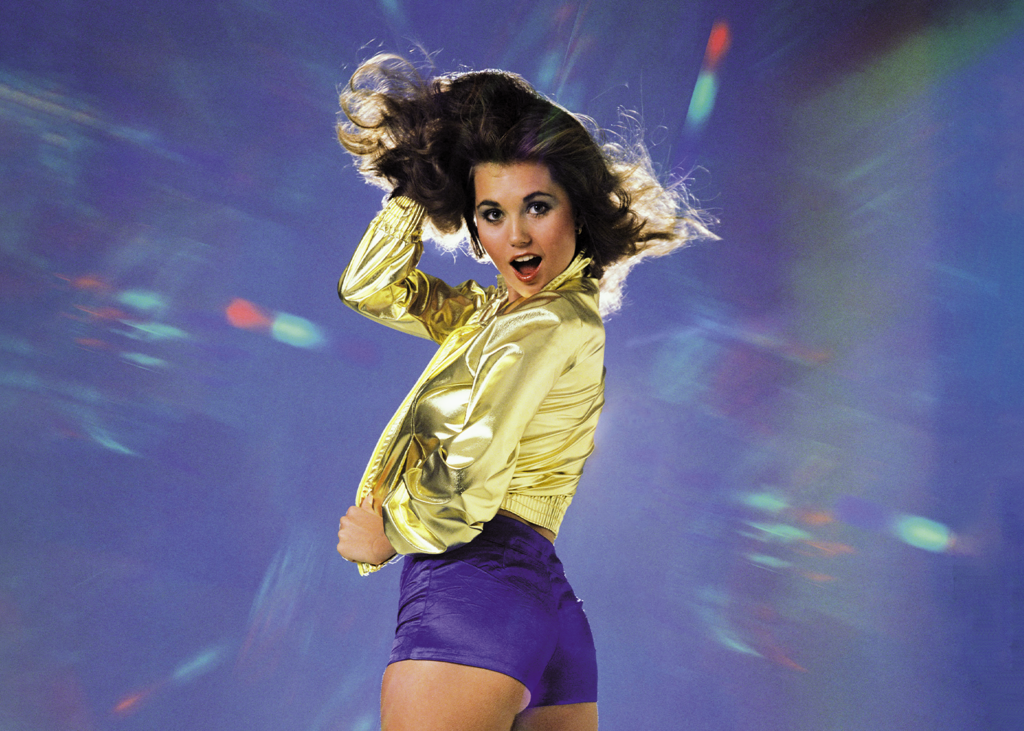 Humour Greeting Cards
Blush was our first overtly humour range of greeting cards and largely came about by accident. Prior to it's release our focus was photographic cards, which may have contained a humorous element, but were certainly not out-and-out humour cards.
We found a collection of back-in-the-day, retro images while researching a photographic project. The series captured the carefree spirit of the '70s with an innocent, upbeat nature, an exaggerated tongue-in-cheek tone and a wonderful subdued vintage palette. We loved the collection and could see the humour in the images, but it was too subtle for cards and they clearly needed something else if they were to be successful in the greeting card world.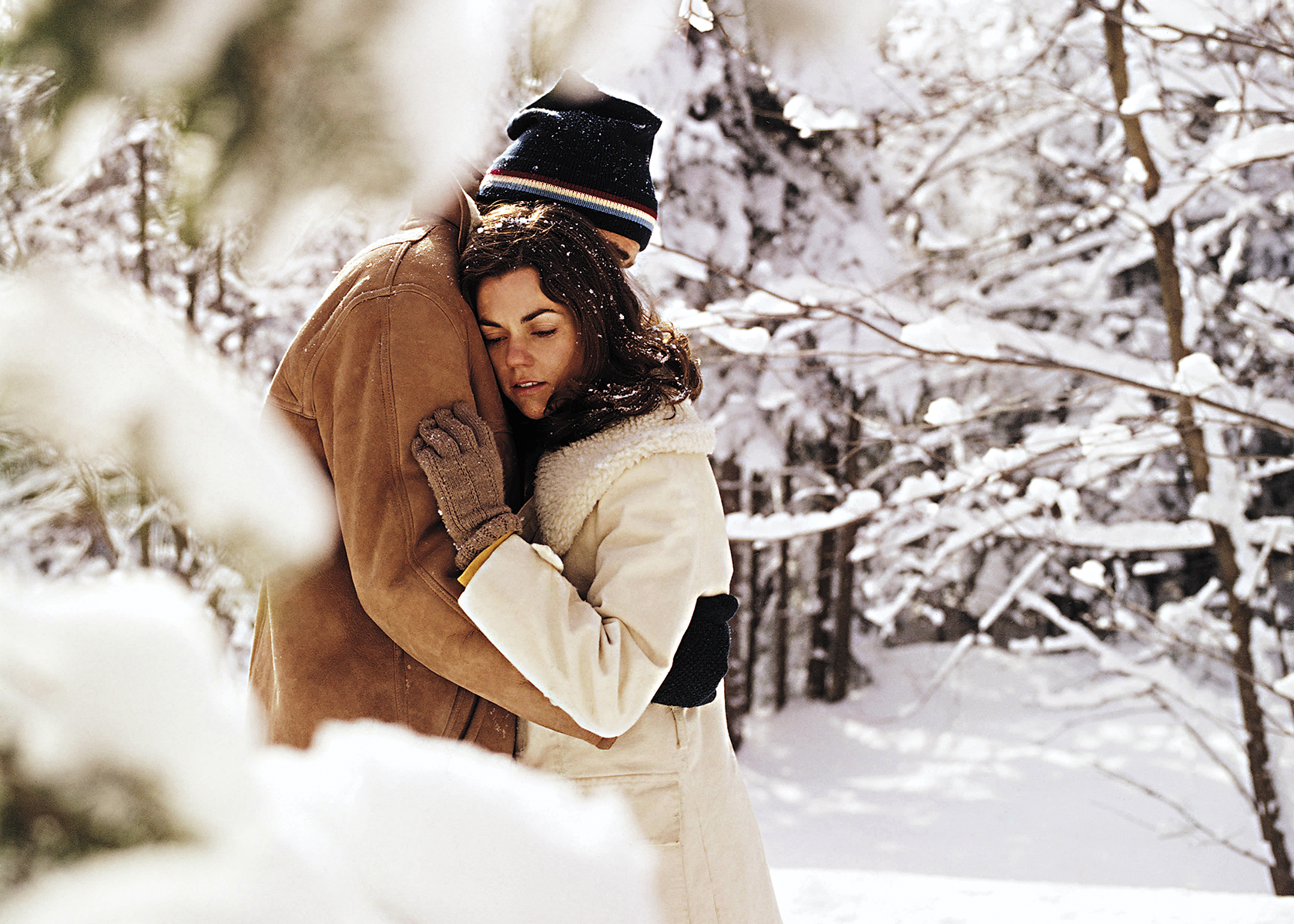 The obvious solution was to commission copywriters to write accompanying text to bring the inherent humour to life. This however, turned out to be a fairly thankless task as what came back was largely disappointing; the humour was predictable and tame and in a nutshell wasn't funny. Our view was that if it didn't make us laugh it wouldn't make you laugh and so we decided to try and write the copy in-house. How hard could it be, right?
Well, we got lucky because it turned out that our senior editor had a real gift for this. Very quickly it was obvious that she could tap into a vein that made us all laugh and it was also clear that what made us laugh the most was the more risqué humour!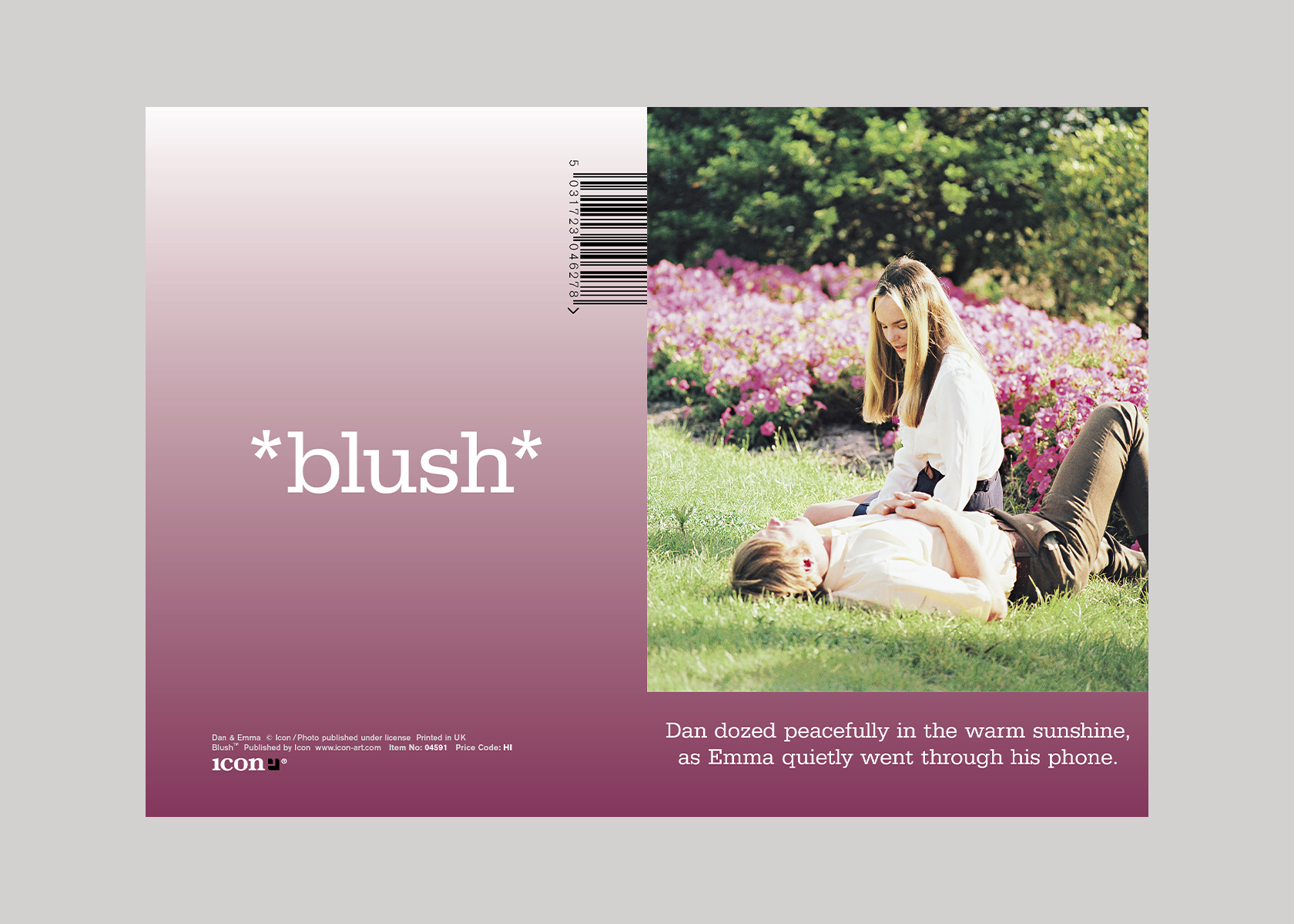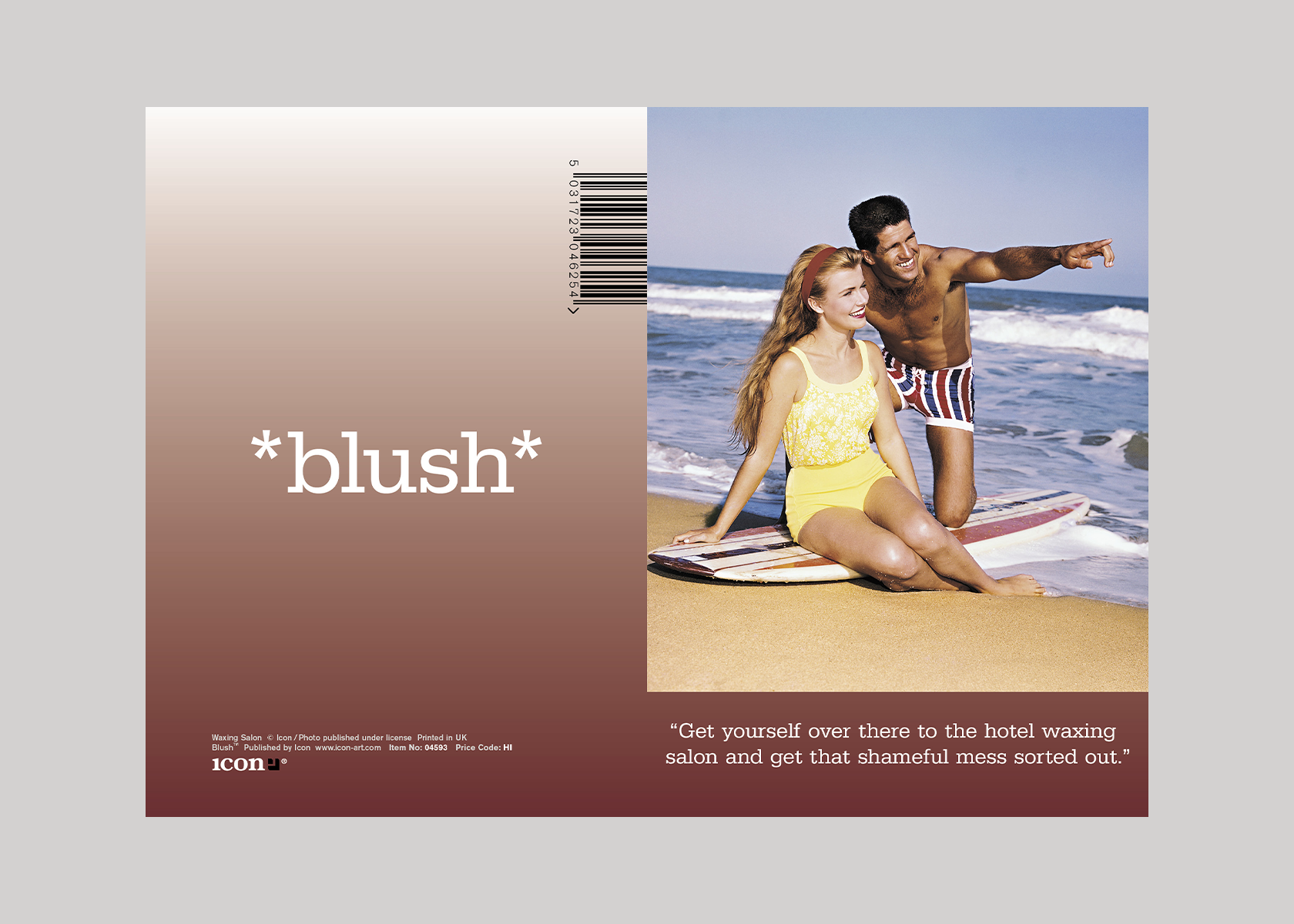 Risqué Humour
Why are we drawn to humour that pushes the boundaries of taste, social norms and taboo? It goes without saying that we are all different and what one person finds funny another may find offensive. But it was clear at Icon that we all shared a similar sense of humour. It was our assumption, rightly or wrongly, that our customer base would be similarly like-minded.
On reflection, I think it's the shock value of rude and risqué humour that appeals. Being surprised by the unexpected and being caught off-guard seems to be a key factor in triggering laughter as a response. Also topics that are considered taboo or off-limits in everyday conversation can be a great source of humour. The act of pushing boundaries and transgressing social norms can provide a sense of excitement and rebellion which in turn leads to laughter.
Whatever the reason our test was simple, does it make us laugh? So despite much protest, we decided to lock our gifted editor away with a plentiful supply of gin, until she had created copy for each image. The result was a series of very funny cards and looking back over the range now it still makes me laugh... a lot!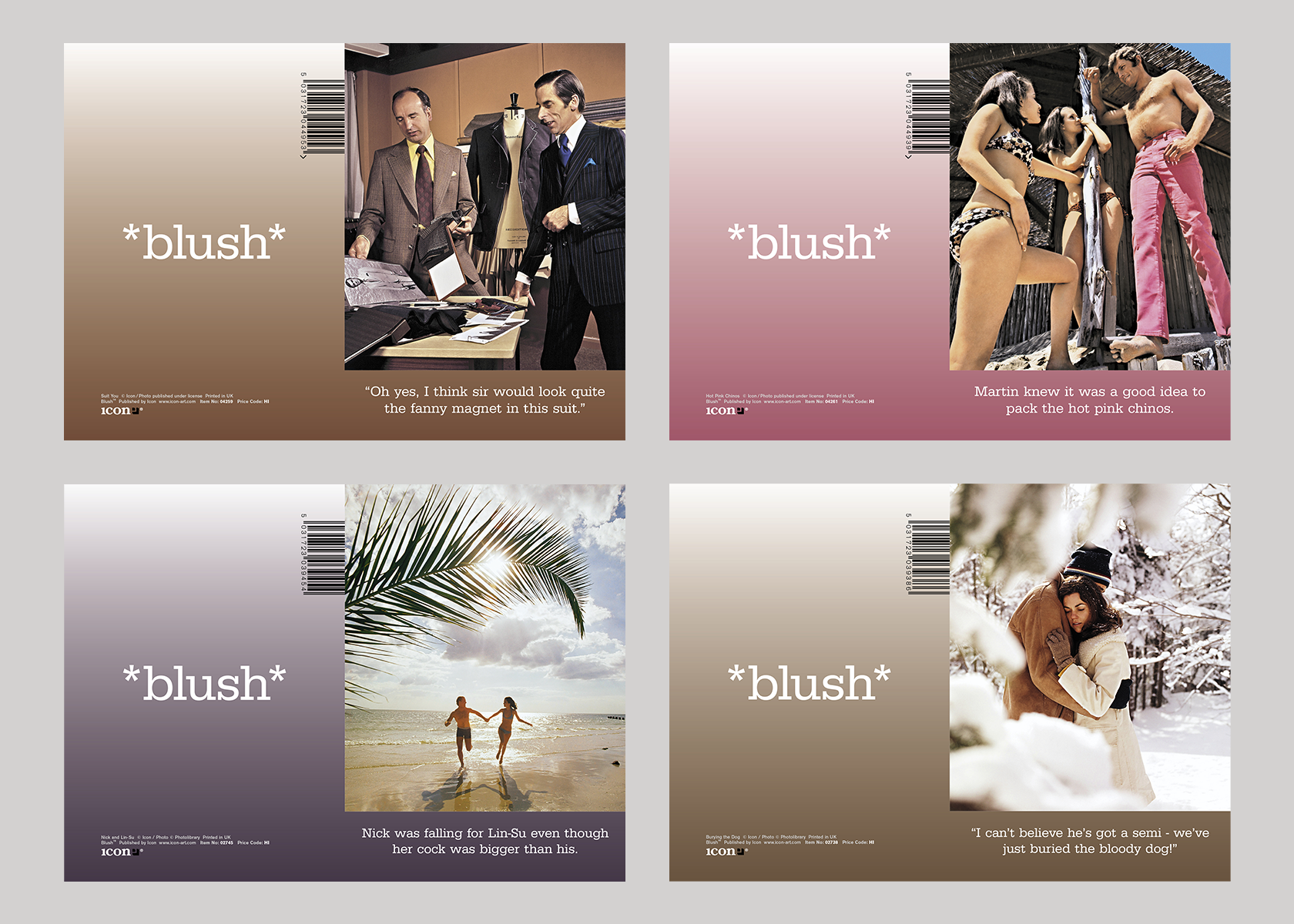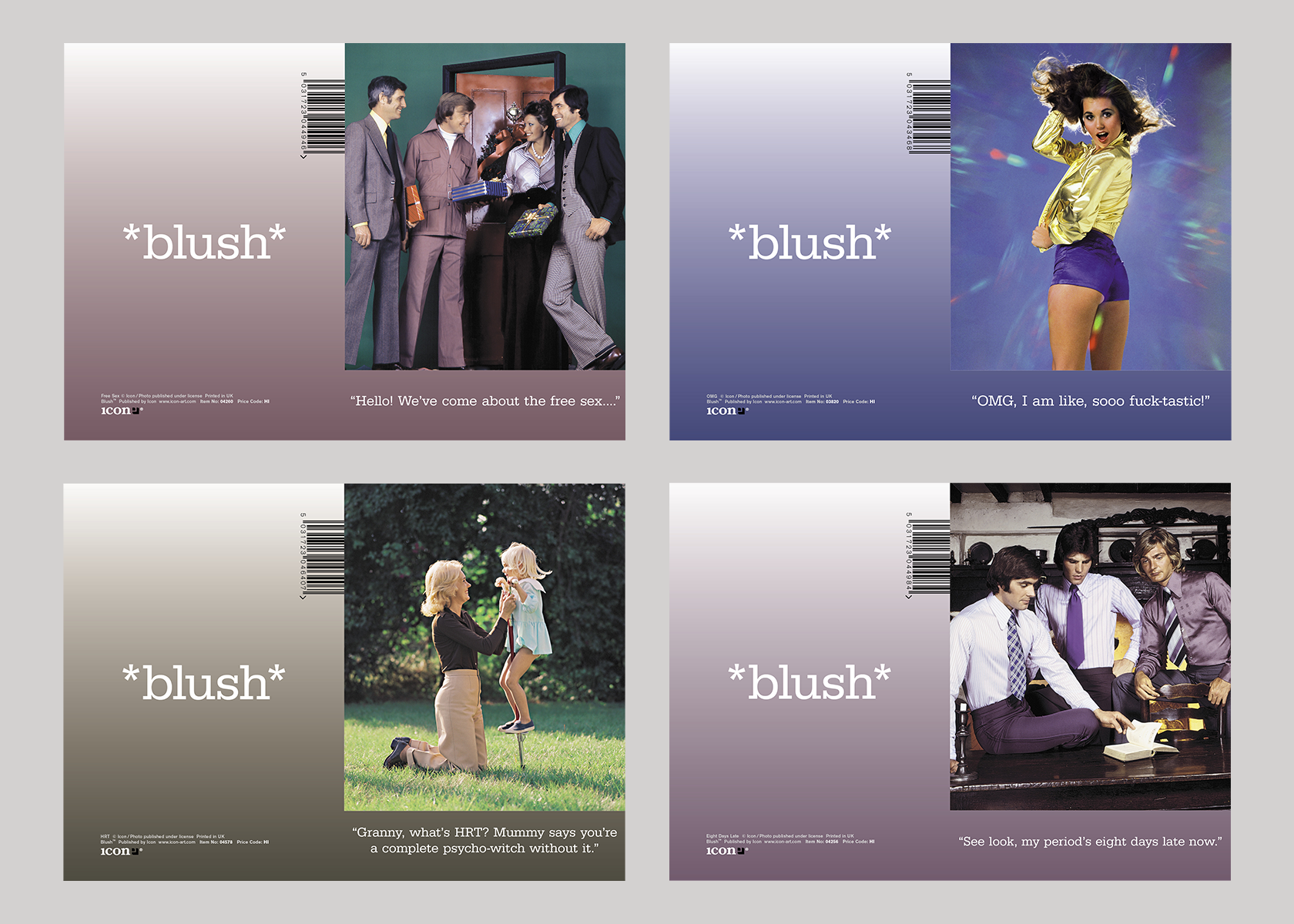 View our current range of Blush humour cards and our full range of Funny Cards. We also have a whole section devoted to Rude Humour Cards.